Board
A seven-member Board of Commissioners provides oversight and high-level direction to Homes for Good. Five seats are held by elected Lane County Commissioners and two are held by residents who have been appointed to the Board. Board meetings are open to the public, and agendas are published in advance of the meetings.
Board Recruitment
Over the last year, Homes for Good has been working on a governance restructure. After the Lane County Board of Commissioners completed another milestone in the process in March of 2022. The application closed on Tuesday May 31st, 2022 and Homes for Good is now in the process of selecting new board members for the Homes for Good Board of Commissioners!
Questions About Applying to the Homes for Good Board of Commissioners
Our governance restructure includes changing the makeup of the Board, and increasing the total number of people on the Board. We will be moving from a 7 member board consisting of 5 Lane County Commissioners and 2 Resident Appointed Commissioners, to a 9 member board consisting of 2 Lane County Commissioners, 2 Resident Appointed Commissioners, and 5 Community Member Appointed Commissioners.
The Homes for Good Board of Commissioners provides oversight and high-level direction to Homes for Good. This includes:
5-10 hours per month total commitment
Reading materials for, and attending monthly Board Meetings
Involvement in standing sub-committees – Audit/Finance, Real Estate Development, etc.
Involvement in ad hoc committees as needed
Being available for deeper community engagement in direct support of Homes for Good's mission
January- March 2022: 
Board Selection Process and Application Development
In collaboration with Lane County Admin, materials preparation and approval
April 2022
Application launch, outreach, info sessions
Making thoughtful connections and ensuring accessibility to the opportunity
May- June 2022
Selection process, interviews, completion of Board selection
Application closes, selection occurs, and final decision is made in collaboration with Lane County Board and Admin
July-August 2022 
New Board Member Onboarding
Approval from Lane County, and joint session for the transitioning board. Introduction and by-laws review
Current Board of Commissioners Info
When
The Homes for Good Board meets monthly on Wednesdays. Please see the dates listed below for the announced 2022 meeting dates:
| | |
| --- | --- |
| January: | 01/26/22 |
| February: | 02/23/22 |
| March: | 03/30/22 |
| April: | 04/27/22 |
| May: | 05/25/22 |
| June: | 06/22/22 |
Where
Due to COVID-19 this meeting will take place via Zoom until further notice. Meeting links can be found on the published agendas.
Why
All decisions by the board must be taken in a publicly noticed meeting and in a session that is open to the public. Additional information about public meetings can be found in the Attorney General's Public Records and Meetings Manual (2014) and can be viewed online here. The By-laws for the Homes for Good Board Of Commissioners meetings can be found here.
What
You can access the 2017-2020 meeting agendas, minutes and board orders here. Previous years are posted on the Lane County website. Homes for Good board meetings are subject to Oregon's Public Records Law, if you would like to request a document that is subject to a Public Records Request, please fill out a request here.
Who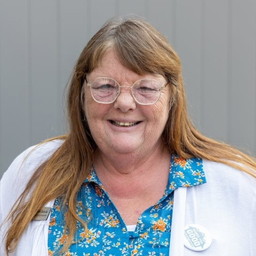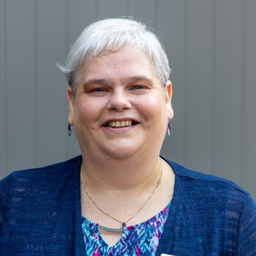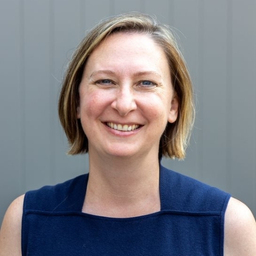 Commissioner Jay Bozievich
541-682-4203
125 East 8th Ave, Eugene OR 97401
Email Jay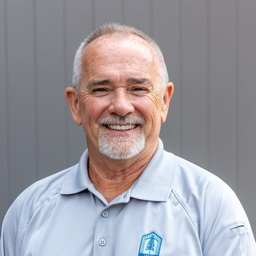 Commissioner Pat Farr
541-682-4203
125 East 8th Ave, Eugene OR 97401
Email Pat

Commissioner Joe Berney
541-682-4203
Email Joe