The Homes for Good Foundation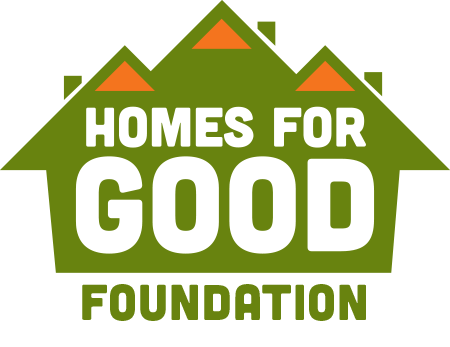 In 2013 Homes for Good Housing Agency established its nonprofit branch known as The Homes for Good Foundation. The Foundation focuses on growing education opportunities for low-income youth in Lane County. The Homes for Good Foundation aims to provide stability and growth for students by offering two different programs:
Scholarship Program
Reading Program
Scholarship Program
Homes for Good Housing Agency provides housing and services to over 3,000 households in Lane County each year, which include over 600 youth between the ages of 17-24 who are preparing for the next phase of their life. Our $1,000 scholarship annually for two years helps youth off to the right start, with support for their goals of continuing education.
Our scholarship application is open to Homes for Good residents pursuing a college degree or vocational program. Our past recipients have went to study at UO, OSU, SOU, and Lane. The Homes for Good Foundation is the only organization in Lane County that provides scholarships specifically for low-income residents.
Scholarship Resources
Cycle 1 Deadline: April 29th, 2022

Cycle 2 Deadline: October 28th, 2022

Si necesita materiales traducidos para completar la solicitud de beca, comuníquese con Servicios para residentes al 
foundation@homesforgood.org
o
residentservices@homesforgood.org
o 541-682-2580
For questions about the Scholarship, contact our Resident Services Team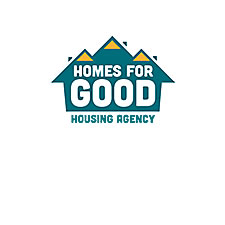 Reading Program
Our reading program is volunteer ran and ensures young students have an inclusive space to read one of their favorite stories with assistance from our volunteers. We have reading programs at three sites and meet bi-weekly at each one. We target ages K-8 grade with the purpose of having all resident kids meeting benchmark standards. The reading program has teamed up with the wellness committee to provide healthy, nutritious snacks for the students. We aim to create a stronger sense of community and growth with the reading program.
Supporting the Homes for Good Foundation
Currently anyone can support the Homes for Good Foundation through Amazon Smile by selecting The Homes for Good as your designated Charity. .5% of your purchase will be donated automatically.
For other ways to donate contact Ela Kubok: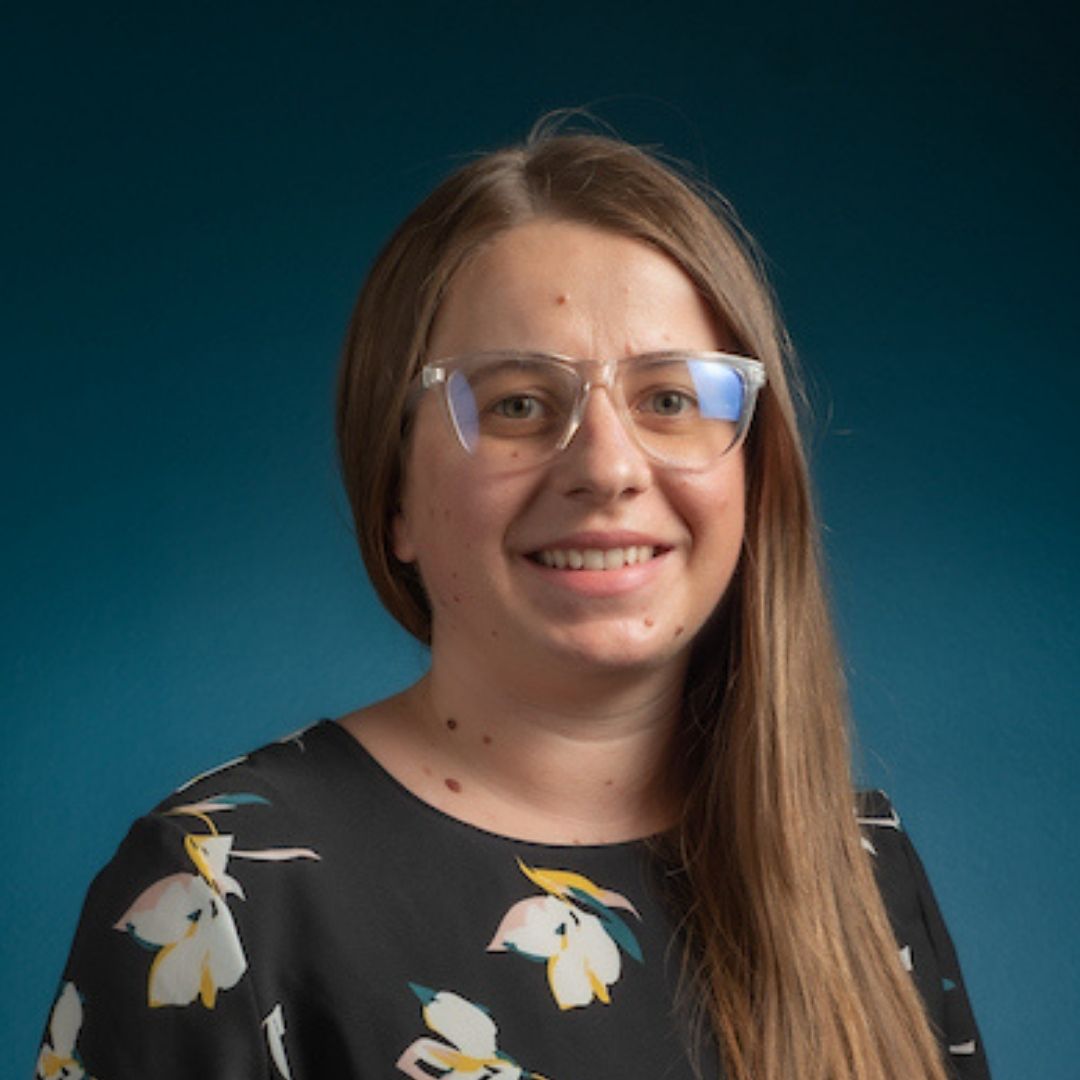 Ela Kubok, Communications Director
541-682-2506
Email Ela
Other Scholarship Opportunities for Low-Income Residents
National Leased Housing Association Scholarship:
The NLHA Education Fund was established as a 501(c)(3) organization to raise funds for the purpose of awarding education grants and scholarships to low income individuals residing in federally assisted rental housing owned, managed, or administered by members of the National Leased Housing Association. The National Leased Housing Association (NLHA) is a nonprofit organization dedicated to the development and preservation of decent and safe affordable rental housing. The NLHA Education Fund will offer four types of scholarships, one in recognition of one of the nation's largest affordable rental housing providers and three are in memory of three dedicated housing professionals and active NLHA members.
Eligible Programs: Section 8 Housing Choice Voucher Holders, Project-Based Section 8 Voucher Holders, residents in Homes for Good Owned Third Party Managed Sites (Low-Income Tax Credit Communities)
Deadline: Friday, April 15, 2022
Learn More Here
The National Affordable Housing Management Association (NAHMA) Educational Foundation Scholarship:
The NAHMA Educational Foundation is a privately funded, non-profit organization created in 1994 to further charitable and educational opportunities for residents of NAHMA communities. This will be the 16th consecutive year the Foundation has made scholarships available. In 2021, the foundation awarded 87 scholarships worth a total of $304,500. Over the past 15 years, 1,001 scholarships have been awarded worth a total of $2,261,250. Over 80% of eligible students filing a completed application received a scholarship in each of the last three years
Deadline May 12th, 2022
Learn More Here
Pacific Northwest Regional Council of the National Association of Housing and Redevelopment Officials (NAHRO) Merit Scholarship:
The NAHRO Merit College Scholarship Program awards $1,000 each to eight scholars, one from each NAHRO region, who are pursuing their first post-secondary degree. Each NAHRO region submits an applicant of their choice from their own scholarship program. The Pacific Northwest Reginal Chapter is sponsoring an additional scholarship of $500 to their regional applicant. The regions' scholarship applications then are judged by the NAHRO Scholarship Committee, which is comprised of Housing America Advisory Committee members.
Deadline June 12th, 2022
Learn More Here